Decomissioning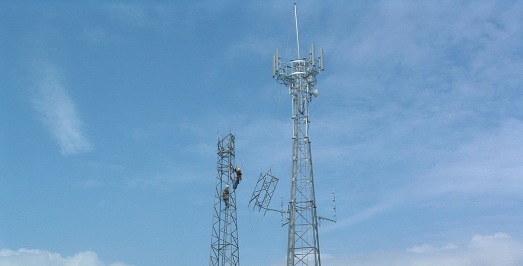 Our rigging teams are experienced in various types of decommissioning projects ranging from the removal of redundant antennae systems and internal transmission equipment to full structural/site extraction back to greenfield.
Our clients for these works include site owners, mobile phone network operators and the emergency services.
Case Study
Radar Dome Painting
NG Rigging have painted quite a few radar domes at various locations around mainland UK, as with all observation areas they are normally positioned at the highest points in the land where access can be an issue.
read more