Decomissioning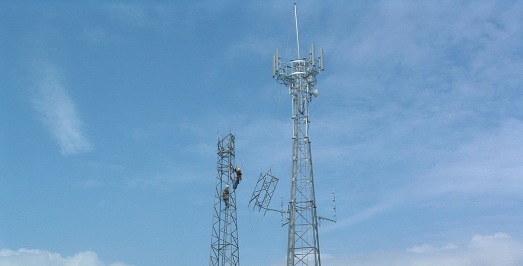 Our rigging teams are experienced in various types of decommissioning projects ranging from the removal of redundant antennae systems and internal transmission equipment to full structural/site extraction back to greenfield.
Our clients for these works include site owners, mobile phone network operators and the emergency services.
Case Study
Swingate 2 Critical Strengthening Project
Swingate was the first large project awarded to NG Rigging as a principal contractor to Arqiva.
read more