Decomissioning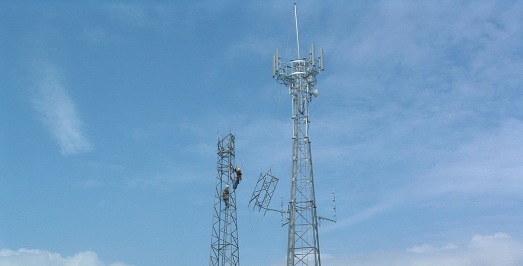 Our rigging teams are experienced in various types of decommissioning projects ranging from the removal of redundant antennae systems and internal transmission equipment to full structural/site extraction back to greenfield.
Our clients for these works include site owners, mobile phone network operators and the emergency services.
Case Study
Digital Switchover Transmission Upgrade
In late 2009 NG Rigging were approached by The Bridge Networks North Ltd to provide consultancy and a specialist climbing team to aid in the removal and replacement of a large antenna cylinder mounted on the top of a 45m tower in Bristol. The planned upgrade works were to be the first major Digital Switchover project they would complete for Arqiva.
read more