Decomissioning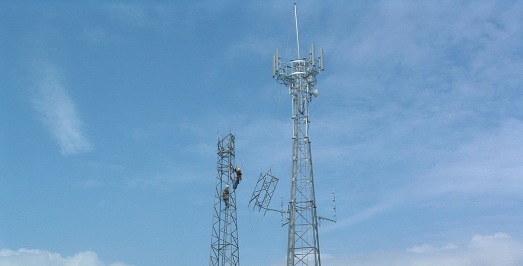 Our rigging teams are experienced in various types of decommissioning projects ranging from the removal of redundant antennae systems and internal transmission equipment to full structural/site extraction back to greenfield.
Our clients for these works include site owners, mobile phone network operators and the emergency services.
Case Study
Antenna System Fault Finding
NG Rigging have completed PIM analyser and Sitemaster testing on approximately 1200 O2 sites ranging from December 2010 to August 2012, the majority of these sites tested were completed on the O2 U900 build project.
read more