Vertical systems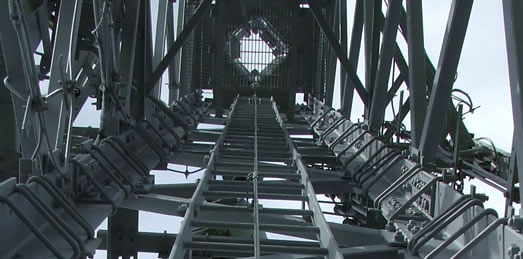 Fall arrest systems are used in every conceivable area of industry covering towers, bridges and other structures to ensure personal safety when working at height.
Vertical fall arrest systems are widely used throughout the telecommunications industry. NG Rigging offer vertical fall arrest systems solutions to site owners and landlords supplying, installing, certifying and inspecting and maintaining a range of fall arrest systems on a variety of structure types.
Case Study
Antenna System Fault Finding
NG Rigging have completed PIM analyser and Sitemaster testing on approximately 1200 O2 sites ranging from December 2010 to August 2012, the majority of these sites tested were completed on the O2 U900 build project.
read more