Inspection & Auditing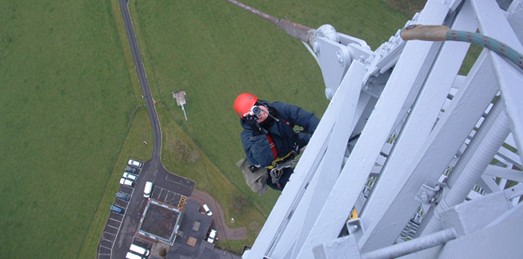 Inspection

NG Rigging conduct inspections on many types of structure covering a variety of client requirements including full structural surveys, inspection of their interface/s with foundations or buildings, mast stays and anchor blocks, ladders/walkways/stairs, fall arrest systems, antennas and support steelwork, feeder cables and feeder management systems, site security and fixed safety anchor points. We can work to our clients existing report layouts or create new ones for specific projects, upon completion of inspection these reports are issued along with the associated certification.

Auditing

Our teams also conduct site audits on new installations and upgrades to antennae systems ensuring that they are fully compliant with the network operators and manufacturers installation specifications. In addition to these checks we offer intrusive and non-intrusive testing to verify system operating levels. Any non-conformance to our clients specified criteria shall be highlighted in our comprehensive yet easy to read reports.

Case Study
Antenna System Fault Finding
NG Rigging have completed PIM analyser and Sitemaster testing on approximately 1200 O2 sites ranging from December 2010 to August 2012, the majority of these sites tested were completed on the O2 U900 build project.
read more