We have moved!
13/03/2013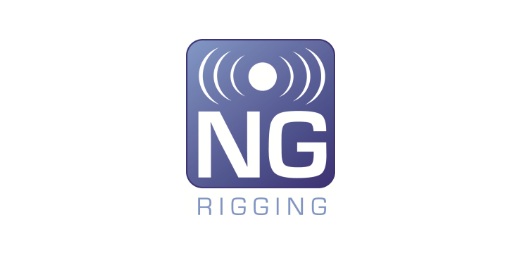 Following a very successful 2012 and a busy start to 2013 it was decided a move to new larger premises was required to accommodate the increased workload and staff numbers.
The new premises at Unit 2, Summit Business Park, Felixstowe, Suffolk includes a purpose built vehicle bay & storage area, increased office space, boardroom and dedicated training room. The move brings the business closer to the Felixstowe Docks and the commercial centre within the area.
Case Study
Reactive Maintenance
NG Rigging has completed many reactive works for various clients; the photos above are of a site we were asked to attend due to a fault showing up on the Airwave system, this was a high priority call out as the Airwave system manages all the Emergency Services.
read more
NG Rigging are very much a company you can rely on

Chalcroft Special Projects Limited

Operations Manager read more