Rope Access Painting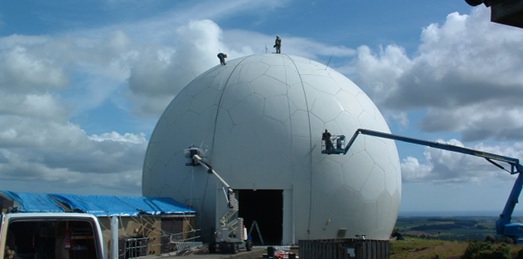 Whether it is a commercial, industrial or residential building that requires painting or a new coating, rope access is the quickest and most effective option. Compared to historic access techniques such as scaffolding or MEWPs, which can be incredibly expensive rope access offers a genuine solution at a fraction of the cost.
In addition to the cost saving benefits of rope access there are also notable logistical benefits. There are no vehicles or machinery that need to be brought to site, and no heavy equipment left at ground level making the site potentially hazardous to other companies or the public. The only footprint at ground level from using rope access is 11mm rope and a technician when they finish their work.

Wit the lack of vehicles, machinery and heavy equipment required on site, rope access also provides the most environmentally friendly access method assisting our clients to meet their environmental policy and requirements whilst getting the job done.

NG Rigging has rope access painting teams on standby - Contact us for a quotation

Case Study
Crane Radar Tower Build
In March 2009 NG Rigging were invited by Chalcroft to build a 21.6mtr four leg lattice dome tower in the forest of dean.
read more