NG Rigging have launched their new website
15/08/2012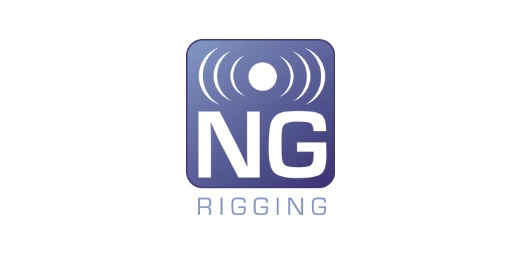 NG Rigging are pleased to announce the launch of their new website for 2012. NG Rigging as a company has made some big changes since its incorporation and as its soon to be completing its 10th year trading it was felt now was the perfect time to bring its presence on the web up to the standard of its work.
Case Study
Radar Dome Antenna Swap
NG Rigging completed radar swap outs on two radar domes during 2011, one was on the Isle of Tiree and the other was at Great Dun Fell.
read more
NG Rigging came highly recommended to us and we recommend them without hesitation.

Jaggard Group

Asst General Manager read more