NG Rigging have launched their new website
15/08/2012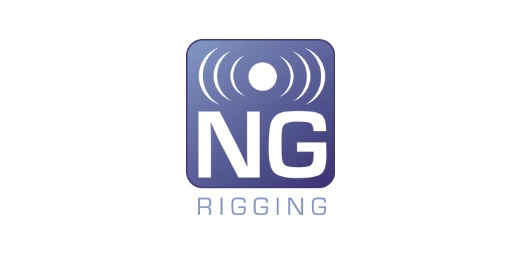 NG Rigging are pleased to announce the launch of their new website for 2012. NG Rigging as a company has made some big changes since its incorporation and as its soon to be completing its 10th year trading it was felt now was the perfect time to bring its presence on the web up to the standard of its work.
Case Study
Swingate 2 Critical Strengthening Project
Swingate was the first large project awarded to NG Rigging as a principal contractor to Arqiva.
read more
Everything was complete to budget, timescales and to a high standard

Airwave Solutions Ltd - Supplier to London 2012 Olympic and Paralympic Games

Senior Project Manager read more